Eskbank House and Museum is promoting the Recycling message to the community in 2016 with Waste2Art workshops for children and a Waste2Art exhibition that everyone is encouraged to enter.
"Every year this exhibition inspires and surprises us," said Lithgow City Council Mayor Maree Statham. "The inclusion of workshops for children encourages the next generation to creatively explore and share the waste reduction message too."
Children aged 5 to 12 are invited to join Waste2Art guru, Ludwina Roebuck for a two hour weaving workshop on Thursday 14 April from 1.00am to 12.00pm (cost $40 per child). Ludwina's recycled art has featured in the last three Halloween Festivals and she has had exhibitions in Gallery Lane and the Lithgow Creatives Pop Up Gallery. Bringing her creative skills and wonderful enthusiasm to these workshops ensures children will have an enjoyable and positive creation experience.
The workshops will be held at Eskbank House, Bennett St Lithgow. Bookings for the workshops are essential and can be made by phoning Eskbank House on 6351 3557.
The whole community is also invited to enter their recycled creations into the Netwaste Waste2Art Exhibition running from 6 to 22 May 2016 at Eskbank House. Categories include primary schools, high schools, community, open, building or element of building/large sculpture and annual waste theme category – used tyres. Types of art works can be 2 dimensional, 3 dimensional or functional. The winners from each section will be entered into the Regional Netwaste Competition.
The official opening of the exhibition will be held at 5.00pm on Friday 6 May 2016 and, as in previous years, should prove to be an exciting and humorous occasion. Friends, family and all the community are invited to join the artists to celebrate the exhibition and find out the winners of each category.
Entry forms are available at:
• Lithgow City Council Customer Service
• Lithgow Library Learning Centres
• Eskbank House and Museum
• www.eskbank.lithgow.com download [Download not found]
Entry forms due Friday 22 April 2016
• Email: council@lithgow.nsw.gov.au
• Mail: PO Box 19, Lithgow NSW 2790
• Drop in to Council: 180 Mort St Lithgow
Art works can be delivered to Eskbank House, Bennett St, Lithgow between 10.00am and 4.00pm Wednesday 4 May 2016.
Providing a range of programs celebrating the cultural diversity and rich heritage of our local government area is part of Council's Caring for our Community strategies in the Community Strategic Plan 2026.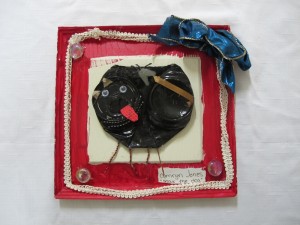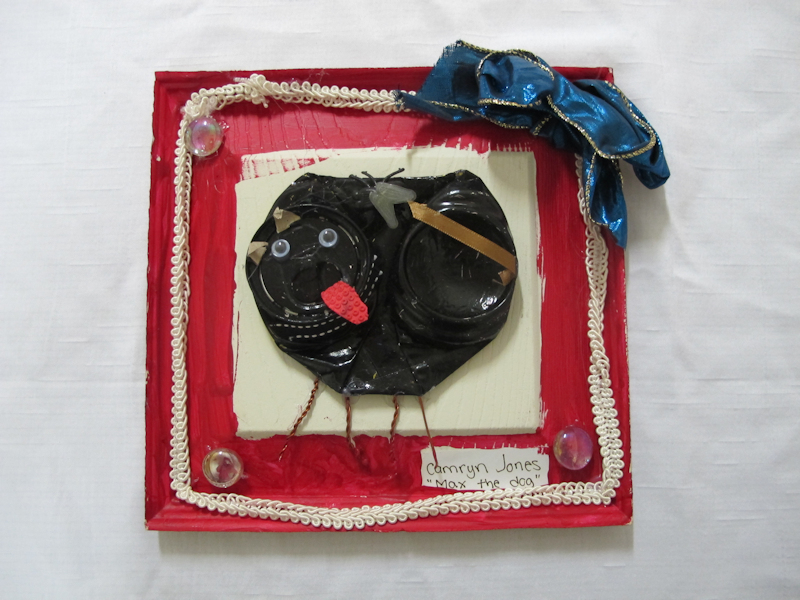 Contact:
Mayor Maree Statham
Tel: 02 6354 9999
Fax: 02 6351 4259
Wendy Hawkes
Cultural Development Officer
Tel: 02 6354 9999
Fax: 02 6351 4259