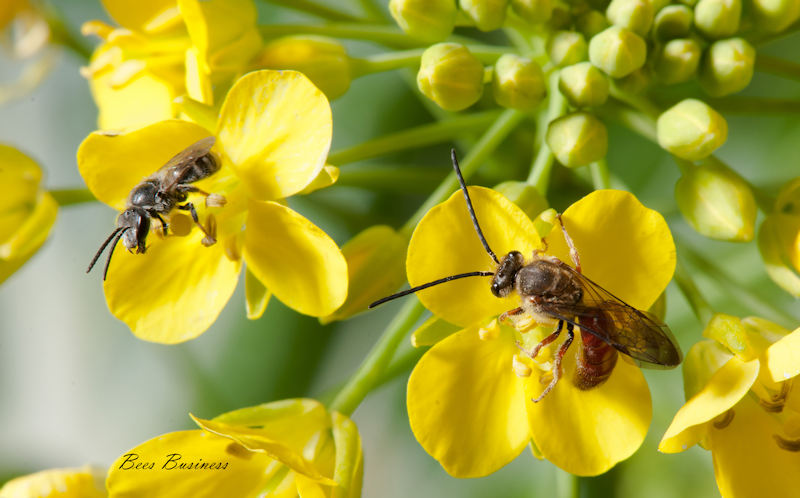 Discover the little-known lives of our native bees with local expert and Bee PhD Megan Halcroft. Join Megan in the beautiful surroundings of Eskbank House Museum and to learn how to encourage bees into your garden. Megan will share her gorgeous images of just some of our 2000 species of Australian native bee. Enjoy a cuppa and freshly made scones from Bill's Old Fashioned Cakes and Pies. Then tour the grounds of our heritage-listed estate and uncover the secret lives of local bees.
Talk, morning tea and garden tour for Pollinator Week 2018
Wed 14 November 9.30-11.30
Eskbank House Museum
Cnr Inch and Bennett Sts Lithgow
$15 + booking fee
What do I need?
Wear sturdy shoes and bring a hat
Do you have a hand lens? Please bring that too!
Megan Halcroft (PhD) specialises in Australian native bees. She has communicated her passion for pollinators through many talks and public events nationally. Megan plays a vital role in educating Australians on their importance to our food security and ecosystems' biodiversity.