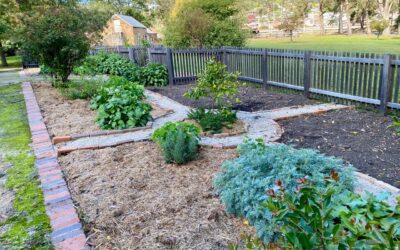 Eskbank House Museum is looking to bring together a small group of gardening and history enthusiasts to participate in a project to develop and nurture a heritage garden. Mary's Garden is an imagined garden based on historic photographs, 19thc gardening practices, and...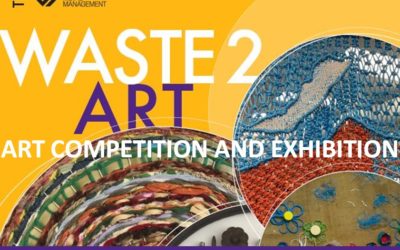 Unfortunately, due to the temporary closure of the museum and the cancellation of the regional exhibition  as a precautionary measure due to Covid 19 Coronavirus, Waste 2 Art 2020 will not be going ahead.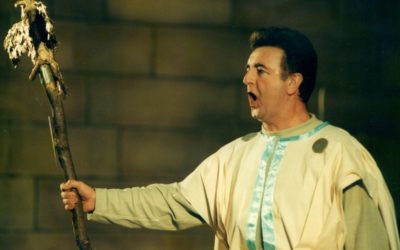 Sunday 1st March 2020, 2pm OPERAworks proudly presents Will AMER, Lyric Tenor William continues his exploration of the classic songs and arias that tenors sing, featuring the work of Irish tenor JOHN McCORMACK Admission $20pp, pay at door. Concessions for...