The House          
The architecture of Alexander Binning
          "At once classical and chaste in design and execution", Sydney Morning Herald
Alexander Binning (1801 – 1863) came to Sydney as a free immigrant on the Stirling Castle in 1831. A stone carver, he came as one of 140 'mechanics' (skilled tradesmen) recruited by the firebrand Scots Presbyterian Minister Reverend John Dunmore Lang. Like Thomas Brown, he was from Inverness Scotland.
Binning came to Lithgow in 1834 and shortly afterwards became a sub-inspector in the Roads Department for the construction of Cox's Road to the west, and in December 1835 became sub-inspector of bridges for the Western Division. He received a land grant at Bowen's Hollow (Bowenfels) and the hotel he established, once called The Royal and now called the Donnybrook, still stands today. He designed and built houses for fellow Presbyterians Andrew Brown and Thomas Brown and, with Reverend Colin Stewart, joined them in buying the land for South Bowenfels Presbyterian Church.         
Binning built Eskbank House from sandstone quarried at Bowenfels and Farmers' Creek. The colonial Georgian design displays many of his signature elements, ashlar sandstone blocks, a hipped roof, symmetrical internal structure, wrap-around verandah, bay windows and elegant chimneys. The front four rooms were completed around 1841 – 1842. The wings were added around 1866.
Alexander Binning's buildings in the district: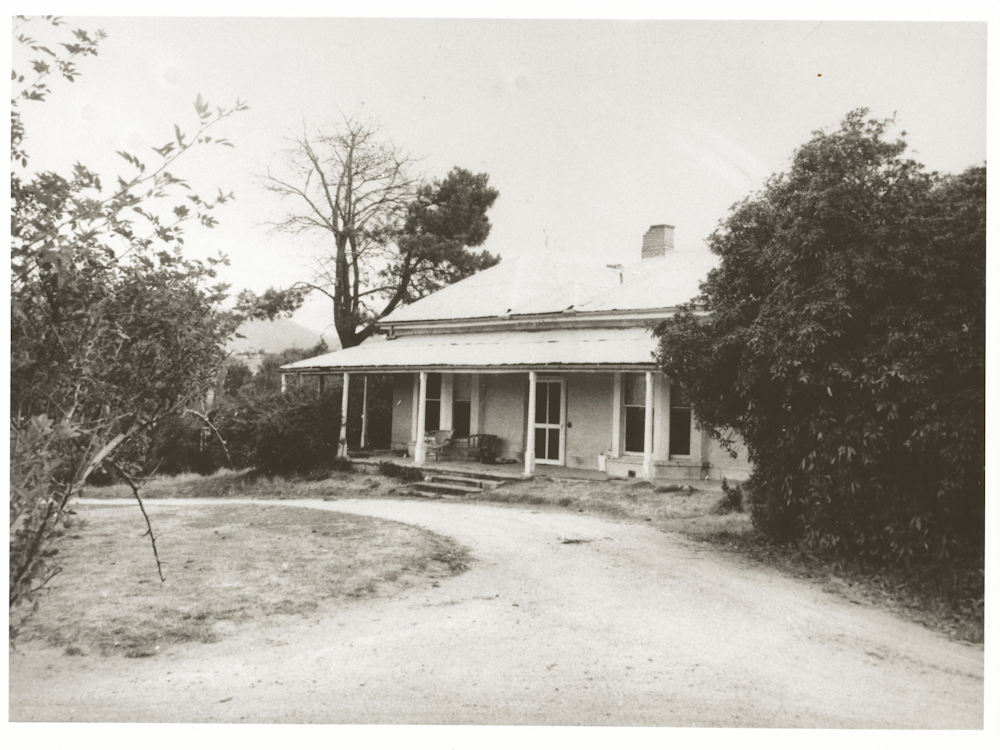 'Cooerwull House', built from 1838 – 1841 for Andrew Brown, partly under the supervision of Thomas Brown.
St Bernard's Roman Catholic Church and Presbytery, 1843 – 1849, Hartley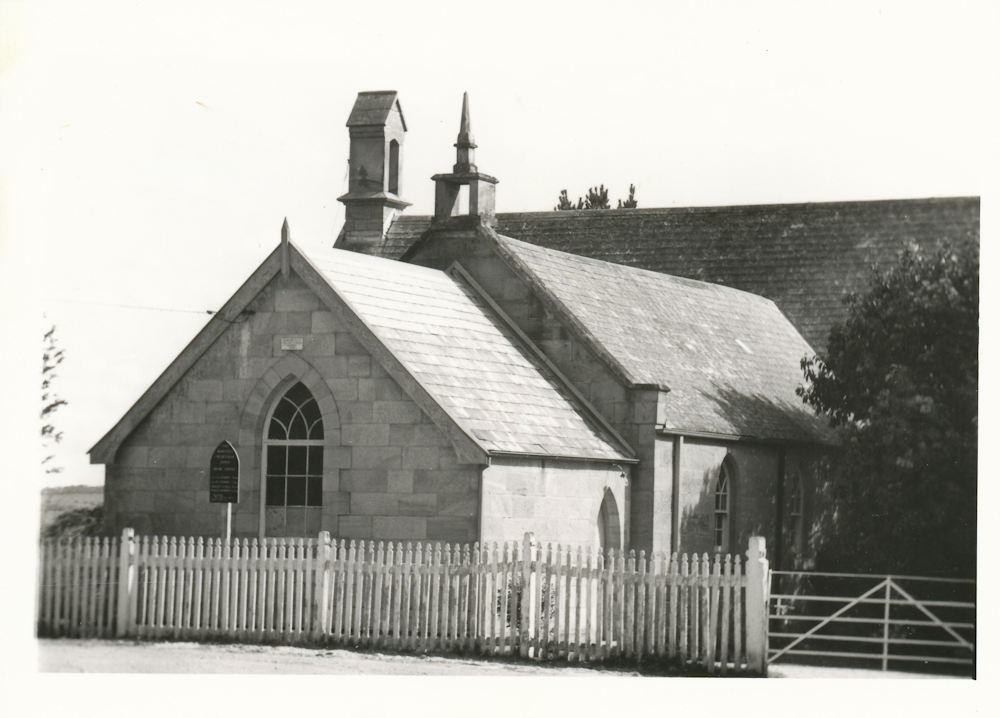 South Bowenfels Presbyterian Church, 1850