Eric Bracey & The Lithgow District Historical Society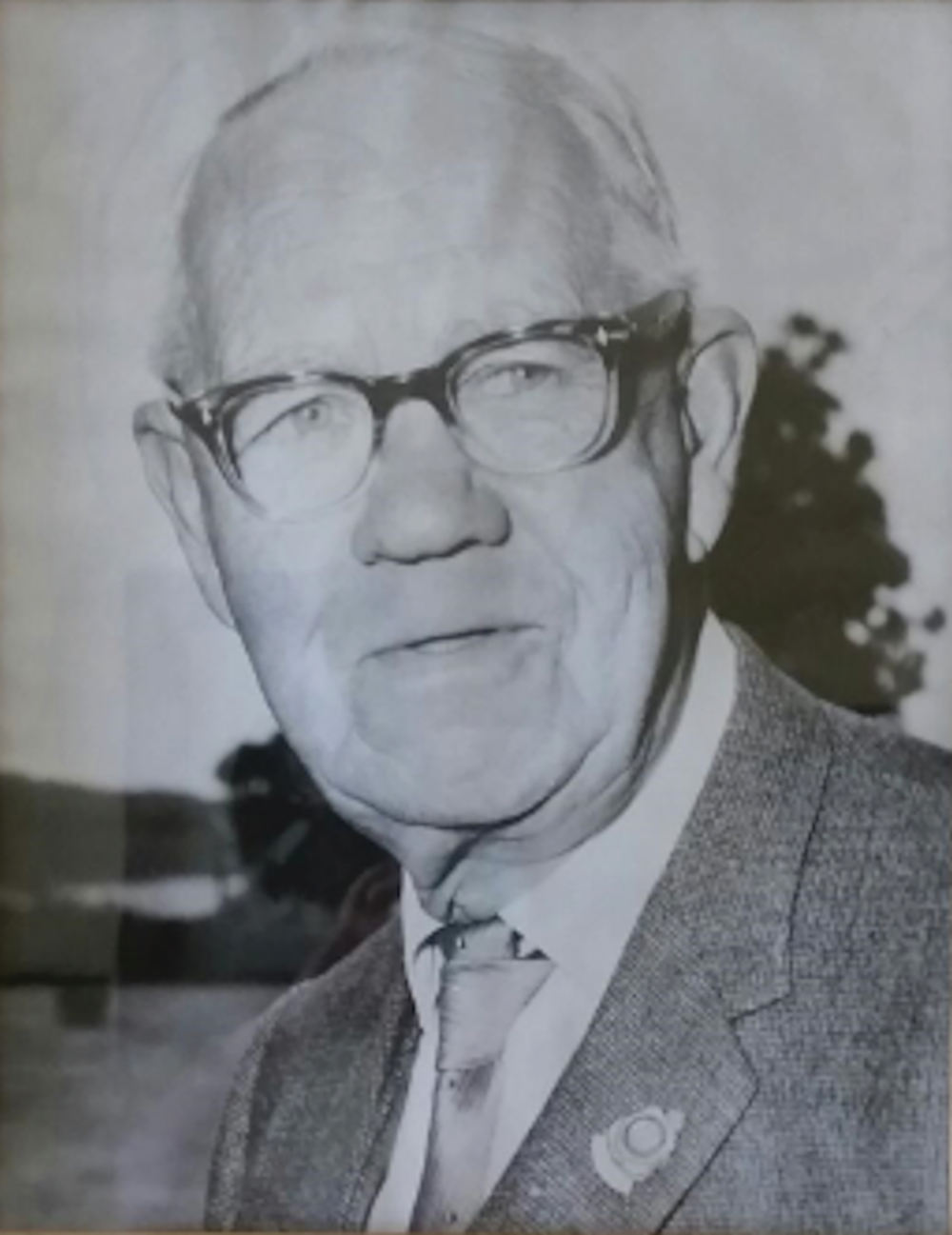 Eric Bracey & the Lithgow District Historical Society, 1948 – 2003
"My committee feel that 'The Grange' would be an ideal location for a museum of historical record being in itself probably the most important of all relics which may be housed therein." Lithgow Historical Committee to Australian Iron & Steel, 28 September 1944
Eric Bracey (1886 – 1968) was the proprietor of Bracey's, a department store that was a family business and Lithgow institution from its foundation by Major HES Bracey. Eric Bracey became interested in Australian history in the 1940s and decided to fund a Lithgow building to preserve local history. He funded the purchase of Eskbank House from Australian Iron & Steel Company in 1948, paying £300. Bracey, with the aid of the Lithgow District Historical Society, began restoring the property and transforming it into a museum.
Inspired by Vaucluse House in Sydney, Bracey sought furniture and objects to represent a domestic environment typical of Thomas and Mary Brown's time. Many of the antiques were sourced from a well-known and influential dealer, William (Bill) Bradshaw (1922 – 2009) of Woollahra. The Bracey Collection was unveiled at the museums opening on the 21st November 1966.

Though ownership remained with Lithgow City Council, the Lithgow District historical Society managed the property as a museum from 1966 – 2003, collecting items of local significance. They turned a section of the Courtyard, the kitchen, and bathroom into a caretakers apartment. In 1993 they built the Pottery Pavilion, from sandstone rescued from Barton Park in Wallerawang. Eventually the demands of caring for an historic property and running a museum required the Society to hand over management to the Council.
Lithgow city Council and the community are indebted to the generosity and dedication of the Bracey family and the many members of the Society.