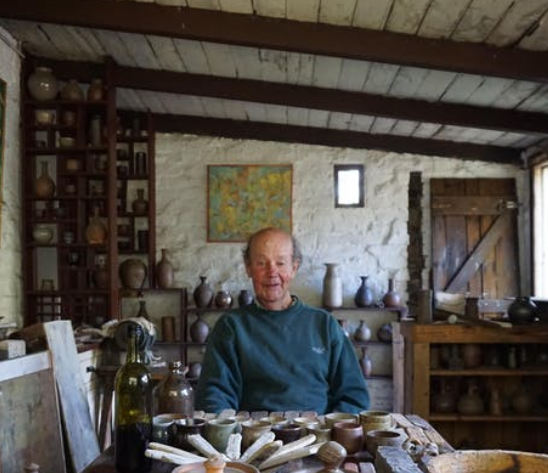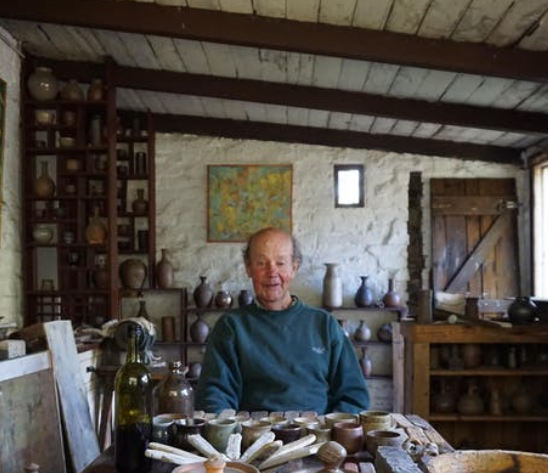 23rd March – 26th May 2019
Robert Cunningham was the first contemporary artist to work out of the Lithgow Pottery site, taking over the former pattern store in 1970. Cunningham founded a continuing tradition of contemporary art production in this historic building. Through regular exhibitions in his studio he helped other artists to sell their work and brought new art to the region. Cunningham's studio was Lithgow's cultural hub.
Cunningham worked across painting, print making, ceramics and sculpture. He was prolific, producing tens of thousands of works during his career.
No Turning Back tells the story of Cunningham's life and work in his own voice. Works exhibited span the full range of Cunningham's output and the length of his career.
Come and celebrate Bob's work, life and contribution to our community in this very special opening event. Everyone is welcome.
Food and drinks will be served.