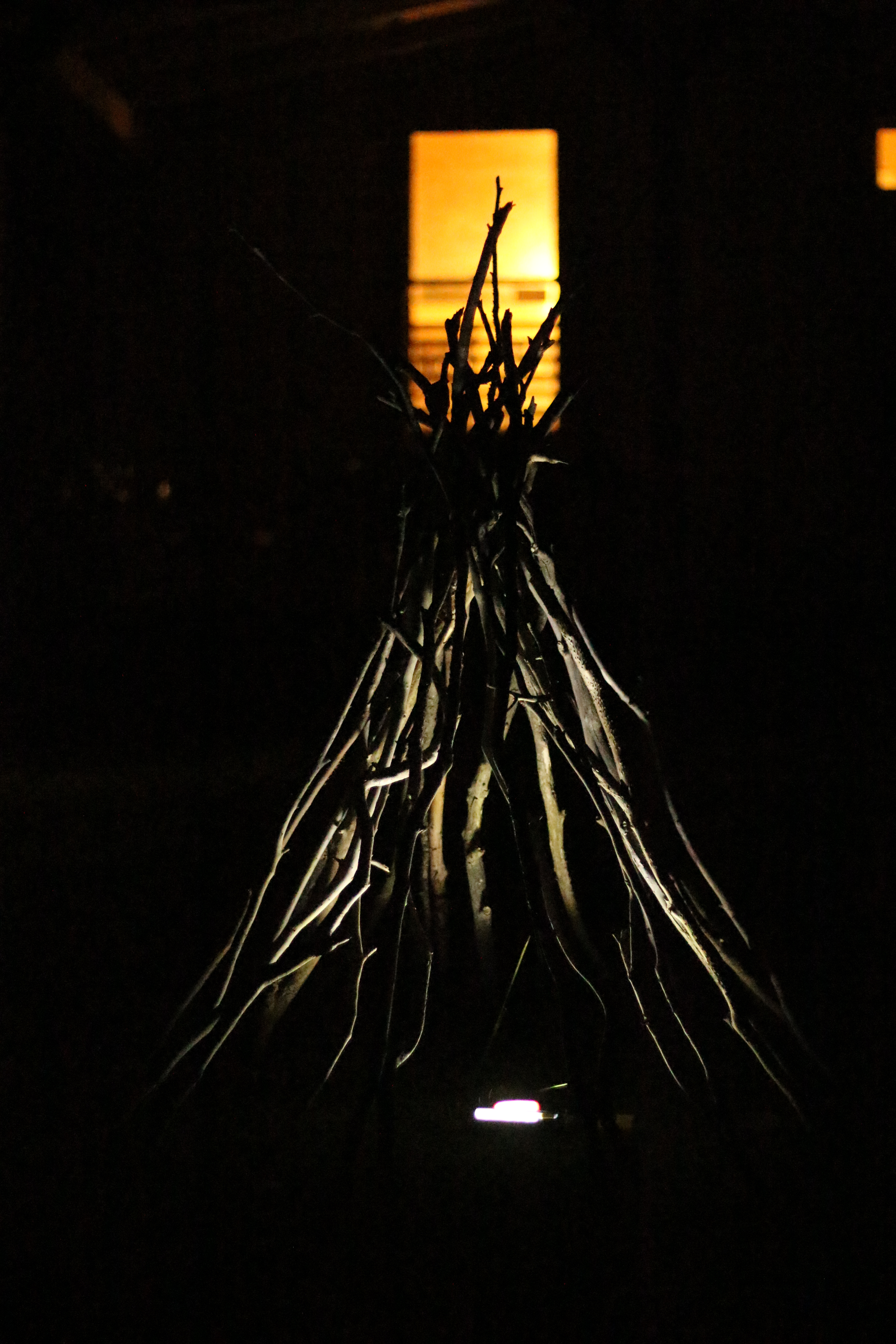 Saturday 11th May 2019, 6pm – 10pm
To celebrate LithGlow the grounds of Eskbank House Museum will showcase new works by four local artists. Titled Penumbra, the exhibition will explore the use and implications of light in contemporary practice. Penumbra refers to the peripheral or indeterminate space cast by light. For participating artists Julie Williams, Sarah Michell, Philip Spark and Tim Johnman, the term penumbra aptly describes their new collaboration as well as the experimentation with light as both medium and concept.
Meet the artists and wander the grounds of Eskbank House at night whilst being immersed in light-based sculpture, installation, drawing and film.