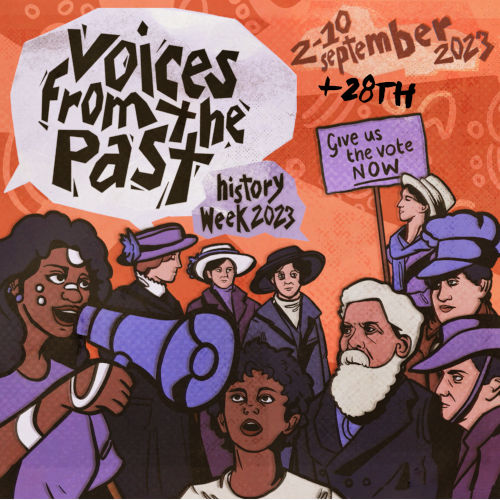 Session 1
Deaconess Cordelia Moberly (and father) at St Paul's, Lithgow, a presentation by Keith Painter
Cordelia Moberly served as a Deaconess at St Paul's, Lithgow, from September 1922 to January 1924. Her father, Rev. E. G. Moberly, had preceded her as locum tenens at St Paul's on several occasions in the early 1900s.
The Moberly family story has connections with Bishops and Archbishops, the Suttors of Bathurst, pioneering photography, discoveries at the Mitchell Library, and great tragedies.
Session 2
Discussion session on Lithgow Heritage Tourism led by Ramsay Moodie
A discussion session looking at what we have as written material supporting the sale of our history to heritage tourists and to students/prospective heritage tourists, lovers of colonial history.
History is very tangible in our region. There is much to see that is related directly to the colonial period of New South Wales/Australia's early development. In addition, there is a wealth of written material that can be used to "tell" our story.
Heritage tourism as one element of our tourism economy has great potential for all the reasons outlined above. How do we prepare for this, how do we organise our resources in a way to ensure that we can really tell the story of our history?
Dates & Times
28 September 2023 5pm to 7pm
Cost
Free