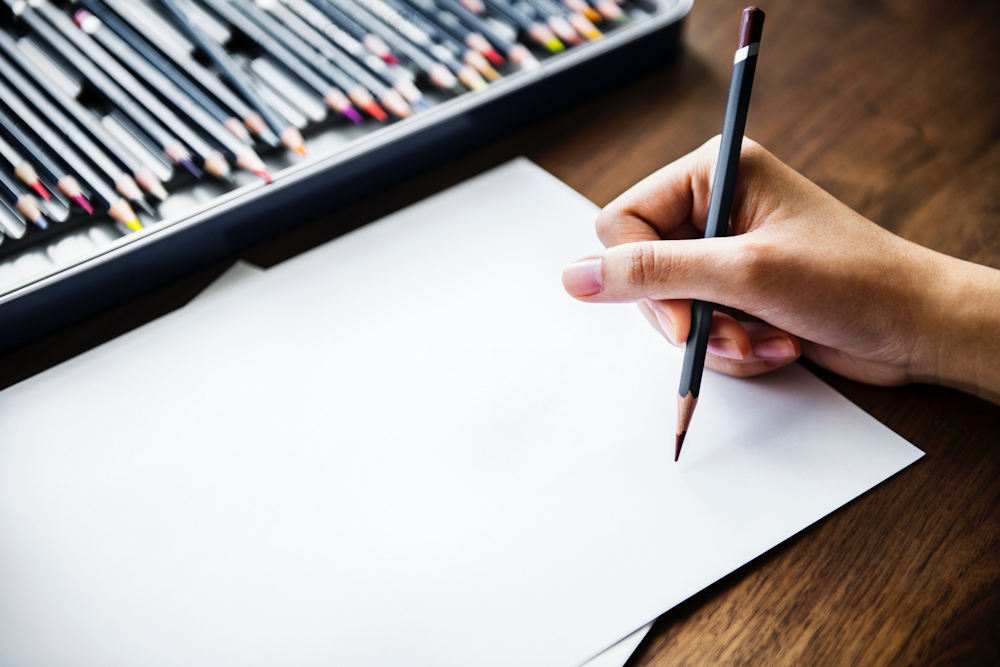 Explore the historic grounds of Eskbank House Museum like a 19th century naturalist. Observe the trees, bushes, flowers and grasses. Look closely and enjoy the fine detail in the natural world. Draw these shapes and patterns to create a larger artwork or a series of cards.
Local artist and experienced teacher Prue Mogg will guide us through seeing and making in this relaxed, extended class. This fun drawing workshop is for everybody. Come and join us, no matter your skill level or age group. All materials are provided.
Our summer program The Drawing Room invites you to experience Eskbank House Museum differently. Use mirrors and lenses to look at and draw the world. Draw for hours on our paper-covered walls or enjoy some insect colouring in. These fun and calming activities are great for a hot day.
Thomas Brown, the original owner of Eskbank House was an entrepreneur as well as an amateur scientist and collector. Eskbank House held his amazing private museum. We celebrate and continue his legacy by bringing a little science and exploration back to Eskbank House Museum this summer with The Drawing Room.
Take advantage of these self-guided drawing activities and our facilities after your workshop. Enjoy our permanent exhibitions as well as complimentary tea, coffee and chilled water. There are chairs and tables in the shade for you to relax and picnic. Favourites like Possum are still here for all ages play. Our grounds are fully fenced and safe for little ones.