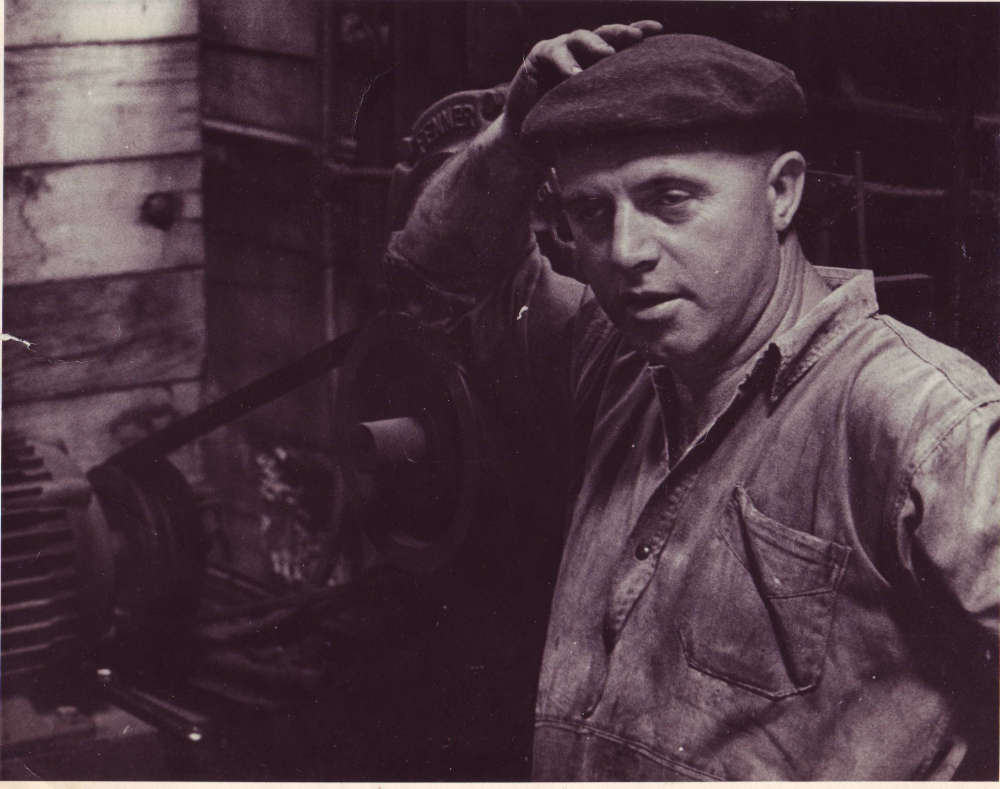 You are invited to Eskbank House Museum for a free open forum to reminisce and share the stories of your connection to the many textile industries of Lithgow.
Tell us your stories, show us your memorabilia and photos, help us celebrate a major industry in Lithgow's History during National Trust Heritage Festival.
Did you work in a local textile industry? Do you remember Farmers Creek/Cooerwull Brook changing colour with the dye runoff from the Lithgow Woollen Mills? Are you the proud owner of a Lithgow blanket? How many business names can you remember? Were you one of the models in the Berlei Fashion Parades?
When: 29 April 2023 at 1.30pm
Where: Eskbank House Museum
Facebook Event Link: https://fb.me/e/6boPBc6Yo